Lackawanna Insurance Group understands that certain workers' compensation claims require litigation of disputed facts.  In an effort to assure the proper handling of all litigated claims, Lackawanna Insurance Group has retained a dedicated, in-house attorney.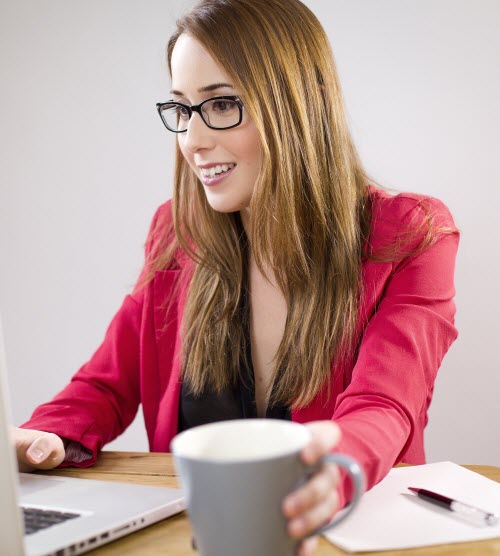 Lackawanna's in-house attorney will conduct thorough pre-litigation reviews of all files to determine the appropriate resolution strategy.  Upon completion of the pre-litigation file review, the claim is referred to one of Lackawanna's contracted counsel in the applicable geographic region.  Our counsel have been carefully selected based upon their professionalism and respect within the legal community, their knowledge and understanding of the Pennsylvania Workers' Compensation Act and their dedication to the service of our clients.
Once the file has been assigned to counsel, our in-house attorney will continue to monitor and supervise the claim and attend hearings and depositions when appropriate.   Additionally, she will monitor all files that may provide subrogation relief and will vigorously pursue fraud charges on those claims where blatant fraud is discovered.