Lackawanna Insurance provides access to a variety of online and downloadable forms for your convenience.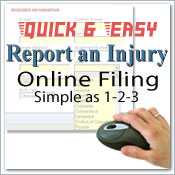 Reporting an Injury
Need to file a claim?      . . . No problem!
We provide three (3) methods to submit the First Report of Injury form, including our quick and easy Online First Report of Injury Form.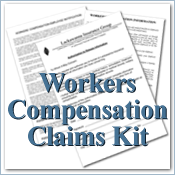 Claims Kit
If you do not have your original Employer Claims Kit, you may download the documents online.
---
- FOR AGENTS ONLY -
Account Loss Runs
Agents are given FAST ACCESS to Account Loss Runs. As an affiliated agent you may request your Account Loss Runs online and your reports will be generated and emailed to the email address on file in one business day or less.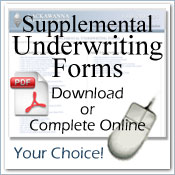 Supplemental Underwriting Forms
Complete these class codes and industry specific underwriting forms and provide to your underwriter so the prospective risk's can be better understood for acceptability and pricing analysis.
Please feel free to Contact Us if you don't see the form you need.