At Lackawanna Insurance Group, we make every effort to provide the tools and services you need, including easy access to a variety of Online Tools, such as: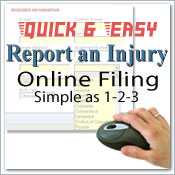 Reporting an Injury
Need to file a claim?      . . . No problem!
We provide three (3) methods to submit the First Report of Injury form, including our quick and easy 
Online First Report of Injury Form.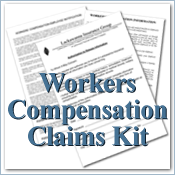 Claims Kit
If you do not have your original Employer Claims Kit, you may download the documents online.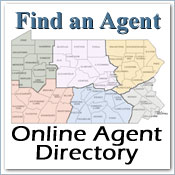 Find an Insurance Agent
Lackawanna Insurance Group deals exclusively through a network of highly professional and respected agencies located throughout the State of Pennsylvania.  Use our convenient Online Insurance Agent Directory to locate a Workers' Compensation Agent near you.

Online Safety Training
Lackawanna Insurance Group offers FREE access to Online Safety Training Videos through Training Network to all of our Lackawanna Insurance Policyholders.